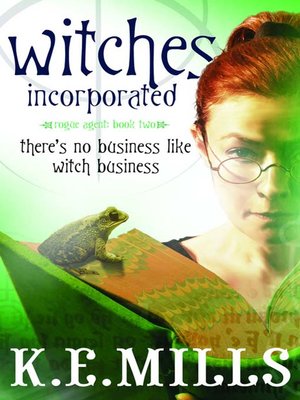 Witches Incorporated there's no business like witch business
bu K.E. Mills
It's a case of espionage, skullduggery and serious unpleasantness
And it's also Gerald's first official government assignment. He's hunting down a deadly saboteur, and time is quickly running out. Old enemies and new combine forces to thwart him. Once again, innocent lives are on the line. He needs his friends. He can't do this alone.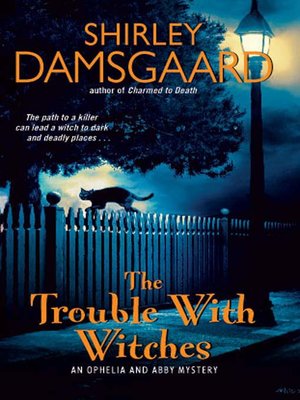 The Trouble With Witches
by Shirley Damsgaard
Ophelia has always considered her psychic abilities an imposition, except for those times she's been able to put her paranormal talents to good use—like when a friend asks her to help find a missing teenager. Unfortunately it means she and Abby, her kindly, canny sorceress granny, will be taking to the road to pursue the vanished girl in the wilds of Minnesota.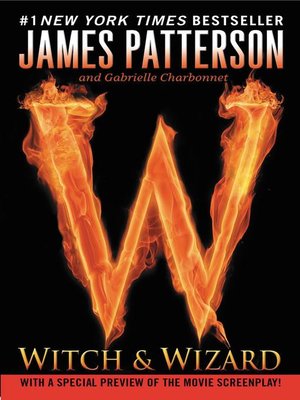 Witch & Wizard
by James Patterson
The world is changing: the government has seized control of every aspect of society, and now, kids are disappearing. For 15-year-old Wisty and her older brother Whit, life turns upside down when they are torn from their parents one night and slammed into a secret prison for no reason they can comprehend. The New Order, as it is known, is clearly trying to suppress Life, Liberty, and the Pursuit of Being a Normal Teenager. But while trapped in this totalitarian nightmare, Wisty and Whit discover they have incredible powers they'd never dreamed of. Can this newly minted witch and wizard master their skills in time to save themselves, their parents--and maybe the world?