Friday, February 14, 2014
There's Romance in the Air:YA Romance Reads!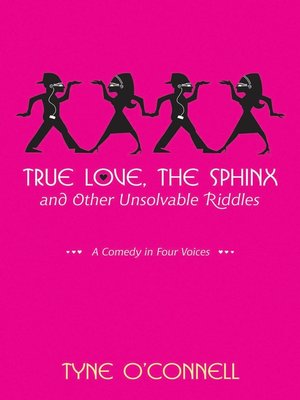 True Love, The Sphinx and other Unsolvable Riddles
by Tyne O'Connell
American teenagers Sam and Salah lead fairly uncomplicated lives. They breeze through classes at their prestigious Manhattan high school, their friends all look up to them, and they've never had to put much effort into attracting girls. But when their class embarks on a field trip to Egypt, complications arise in the forms of Rosie and Octavia, two British beauties who won't be easily charmed. Amid luscious scenes of Egyptian culture and history, these four star-crossed lovers will endure mistakes, missteps, and plenty of misunderstandings before they can achieve their hearts' desires. Told from four alternating points of view, Tyne O'Connell's latest novel is both a fast-paced comedy of errors, and a heartfelt romance that proves sometimes the greatest complication of all is love.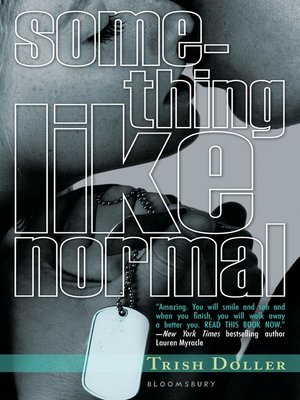 Something Like Normal
by Trish Dollar
When Travis returns home from Afghanistan, his parents are splitting up, his brother's stolen his girlfriend and car, and the nightmares of his best friend getting killed keep him completely spooked. But when he runs into Harper, a girl who despises him for rumors Travis started back in middle school, life actually starts looking up. And as he and Harper see more of each other, he falls deeper in love with her and begins to find his way through the family meltdown, the post-traumatic stress and the possibility of a interesting future. His sense of humor, sense of his own strength and incredible sense of honor make Travis an irresistible and eminently loveable hero in this fantastic and timely debut novel.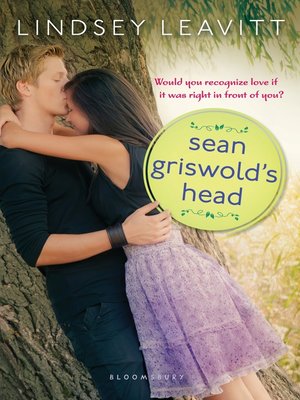 Sean Griswold's Head
by Lindsey Leavitt
Payton Gritas likes everything just so—she even color-codes the pages of her school planner. But her perfectly organized life falls apart when she learns that her father has MS—and that her parents have been keeping it a secret. Payton refuses to speak to her parents about the illness and lands herself in the school guidance office where she's encouraged to choose a personal focus exercise to help her deal with her feelings. It's a completely ridiculous exercise, but Payton decides to try it. For her focus object, she chooses Sean Griswold's head. Sean and Payton have been linked since kindergarten (Gritas/Griswold—it's an alphabetical order thing) but she's never really known him. The more Payton focuses on his head, the more Payton becomes intrigued with Sean Griswold. Sean is training for a bike race, shares Payton's
Seinfeld
obsession, and seems to have a secret or two of his own. As their relationship develops, Payton realizes that it actually helps to focus on something else for awhile—especially something like Sean Griswold. But focusing on Sean won't fix her battered relationship with her father. For that, Payton has to focus on herself.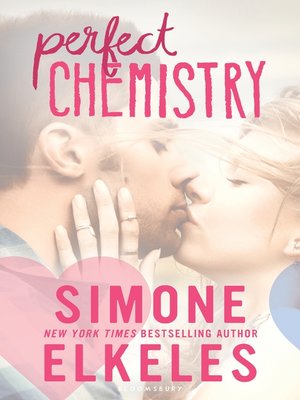 Perfect Chemistry
by Simone Elkeles
A fresh, urban twist on the classic tale of star-crossed lovers. When Brittany Ellis walks into chemistry class on the first day of senior year, she has no clue that her carefully created "perfect"...
More...
Posted by

Chris Vegas
at 11:00 AM