Start off right Part 2 -- make this year better than the last! Find plenty of great titles in the
eMedia Catalog
for a 2014 transformation and following through on those New Year's Resolutions. Browse below to a better you!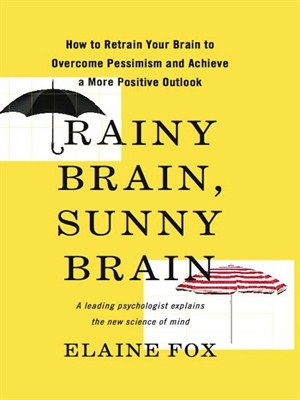 Rainy Brain, Sunny Brain
How to Retrain Your Brain to Overcome Pessimism and Achieve a More Positive Outlook
by Elaine Fox
Are you optimistic or pessimistic? Glass half-full or half-empty? Do you look on the bright side or turn towards the dark? These are easy questions for most of us to answer, because our...
More...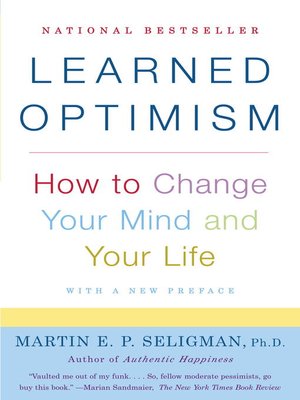 Known as the father of the new science of positive psychology, Martin E.P. Seligman draws on more than twenty years of clinical research to demonstrate how optimism enchances the quality of life, and...
More...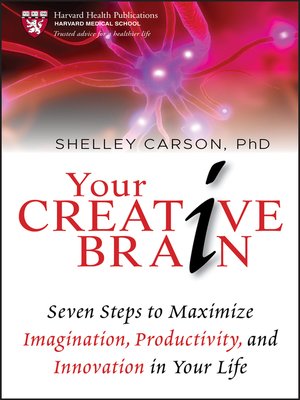 Your Creative Brain
Seven Steps to Maximize Imagination, Productivity, and Innovation in Your Life
by Shelley Carson
Research-based techniques that show everyone how to expand creativity and increase productivityHarvard psychologist Shelley Carson's provocative book, published in partnership with Harvard Health...
More...