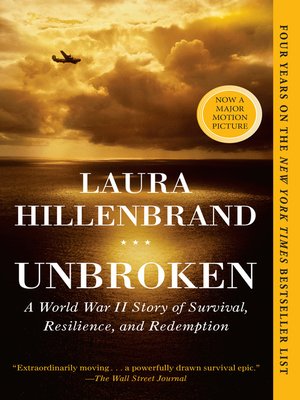 Unbroken A World War II Story of Survival, Resilience and Redemption
by Laura Hillenbrand
On a May afternoon in 1943, an Army Air Forces bomber crashed into the Pacific Ocean and disappeared, leaving only a spray of debris and a slick of oil, gasoline, and blood. Then, on the ocean surface, a face appeared. It was that of a young lieutenant, the plane's bombardier, who was struggling to a life raft and pulling himself aboard. So began one of the most extraordinary odysseys of the Second World War.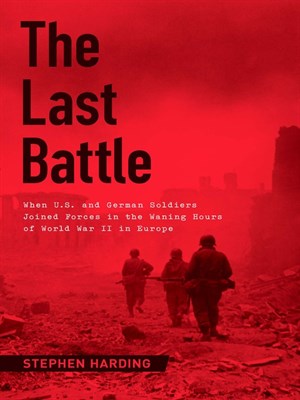 The Last Battle When U.S. and German Soldiers Joined Forces in the Waning Hours of World War II in Europe
by Stephen Harding
May 1945. Hitler is dead, and the Third Reich little more than smoking rubble. No GI wants to be the last man killed in action against the Nazis. But for cigar-chewing, rough-talking, hard-drinking, hard-charging Captain Jack Lee and his men, there is one more mission: rescue fourteen prominent French prisoners held in an SS-guarded castle high in the Austrian Alps. It's a dangerous mission, but Lee has help from a decorated German Wehrmacht officer and his men, who voluntarily join the fight.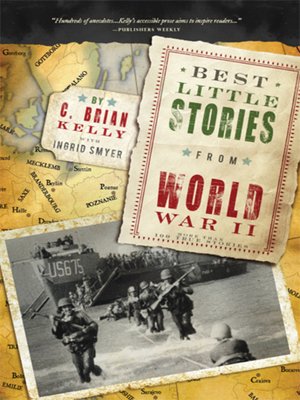 Best Little Stories from World War II 100 True Stories
by C. brain Kelly
BEHIND THE GREAT POWERS , global military conflict, and infamous battles are more than 100 incredible stories that bring to life the Second World War. During the six years of war were countless little-known moments of profound triumph and tragedy, bravery and cowardice, and good and evil.
These amazing and unbelievable stories of brotherhood, redemption, escape, and civilian courage shed new light on the war that gripped the entire world.