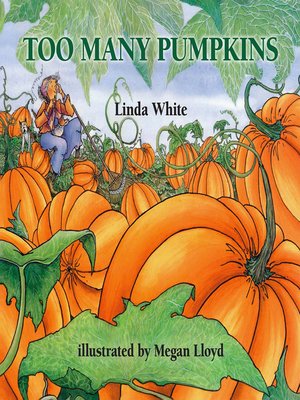 Too Many Pumpkins
(eBook K-3) by Linda White
Rebecca Estelle has hated pumpkins ever since she was a girl. When an enormous pumpkin falls off a truck and smashes in her yard, she shovels dirt over the pieces and forgets about them. But those slimy pumpkin smithereens sprout up in autumn, and Rebecca Estelle finds herself with a sea pumpkins. What will she do with so many pumpkins, when she can't stand the sight of even one?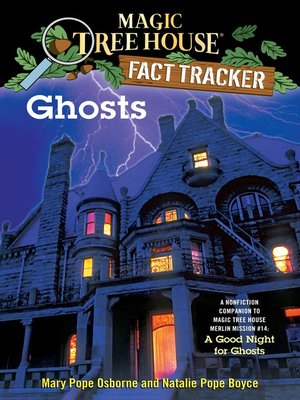 Ghosts -A Nonfiction Companion to Magic Tree House #42: a Good Night for Ghosts
(eBook K-3)
by Mary Pope Osborne
When Jack and Annie got back from their adventure in
Magic Tree House #42: A Good Night for Ghosts (eBook and eAudio Book),
they had lots of questions. What are some of the most famous ghost stories? Why do people believe in ghosts? Do most cultures have ghost stories? What are ghost hunters? Find out the answers to these questions and more as Jack and Annie track the facts. Filled with up-to-date information, photos, illustrations, and fun tidbits from Jack and Annie, the Magic Tree House Fact Trackers are the perfect way for kids to find out more about the topics they discovered in their favorite Magic Tree House adventures.