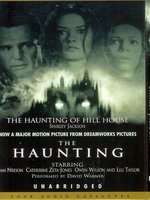 The Haunting Four seekers have come to the ugly, abandoned old mansion: Dr. Montague, an occult scholar looking for solid evidence of the psychic phenomenon called haunting; Theodara, his lovely and lighthearted assistant; Eleanor, the lonely, homeless girl well acquainted with poltergeists; and Luke, the adventurous future heir of Hill House. At first, their stay seems destined to be merely a spooky encounter with inexplicable noises and self-closing doors, but Hill House is gathering its powers and will soon choose one of them to make its own.

Three of Mary Downing Hahn's scariest ghost stories: Wait Till Helen Comes, All the Lovely Bad Ones, and Deep and Dark and Dangerous.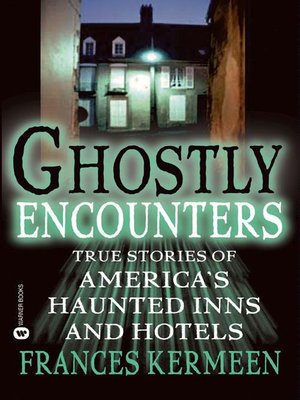 True Stories of America's Haunted Inns and Hotels
Frances Kermeen bought the Myrtles Plantation of St Francisville with the dream of turning the historic site into a cosy inn. When it turned out to be haunted, she feared losing customers but interest in the ghosts meant she gained customers. Here, she tells stories collected from 150 haunted hotels across America.