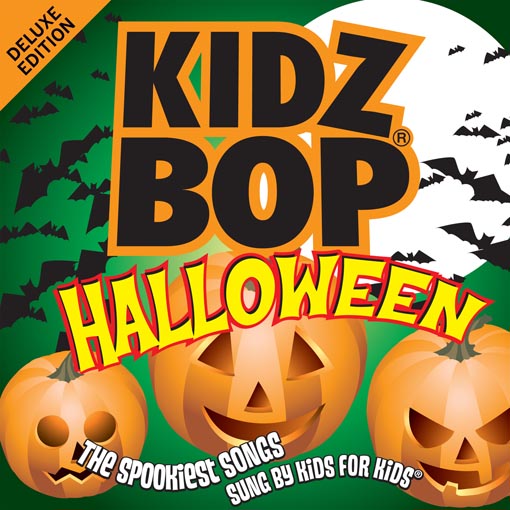 Kidz Bop Halloween
Digital download includes:1. Ghostbusters 2. Monster Mash 3. The Addams Family 4. Witch Doctor 5. A Nightmare on My Street 6. Thriller 7. Werewolves of London 8. Purple People Eater and more.
Don't forget, you can find more FREE music in
Freegal
. Just do an
Advance Search
for your favorite Halloween songs like
Monster Mash
, or
I Put a Spell on You
. You can also type in "Halloween" in the song title field and get a ton of albums and songs like
Ultimate Halloween Party Time.