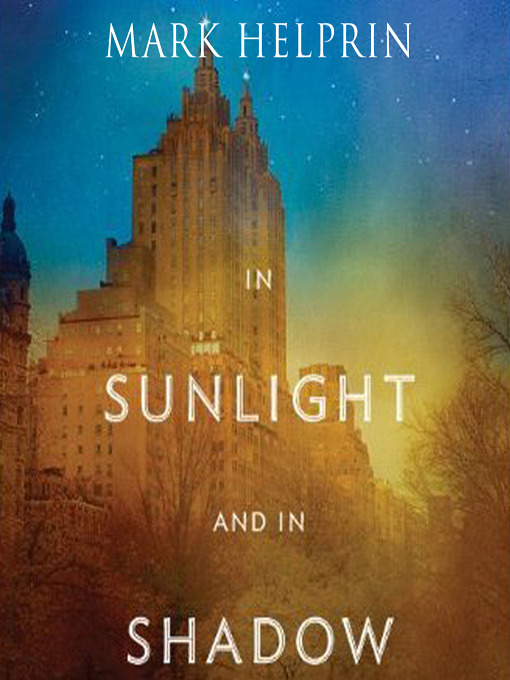 In Sunlight and in Shadow
Mark Helprin
Blackstone Audio (eAudio)
New York in 1947 glows with postwar energy. Harry Copeland, an elite paratrooper who fought behind enemy lines in Europe, returns home to run the family business. In a single, magical encounter on the Staten Island ferry, the young singer and heiress Catherine Thomas Hale falls for him instantly but too late to prevent her engagement to a much older man. Harry and Catherine pursue one another in a romance played out in postwar America's Broadway theaters, Long Island mansions, the offices of financiers, and the haunts of gangsters. Catherine's choice of Harry over her longtime fiancé endangers Harry's livelihood—and eventually threatens his life.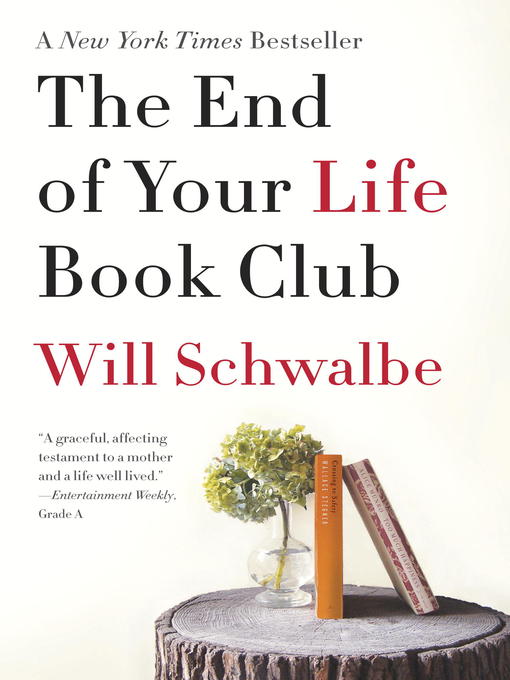 The End of Your Life Book Club
Will Schwalbe
Random House (eBook)
This is the inspiring true story of a son and his mother, who start a "book club" that brings them together as her life comes to a close. Over the next two years, Will and Mary Anne carry on conversations that are both wide-ranging and deeply personal, prompted by an eclectic array of books and a shared passion for reading. Their list jumps from classic to popular, from poetry to mysteries, from fantastic to spiritual. The issues they discuss include questions of faith and courage as well as everyday topics such as expressing gratitude and learning to listen. Throughout, they are constantly reminded of the power of books to comfort us, astonish us, teach us, and tell us what we need to do with our lives and in the world. Reading isn't the opposite of doing; it's the opposite of dying.