Hey guys, this summer try an eAudio book on your MP3 player. Here's a couple of suggestions to get you started with downloading audio books.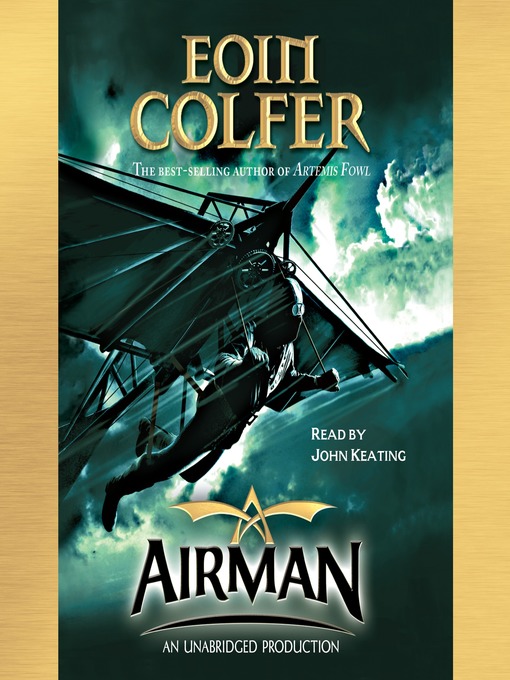 A new adventure novel filled with high-action and aerial invention from the bestselling author of the Artemis Fowl series. Conor Boekhart is blamed for murdering the king and thrown into prison. While in prison...
More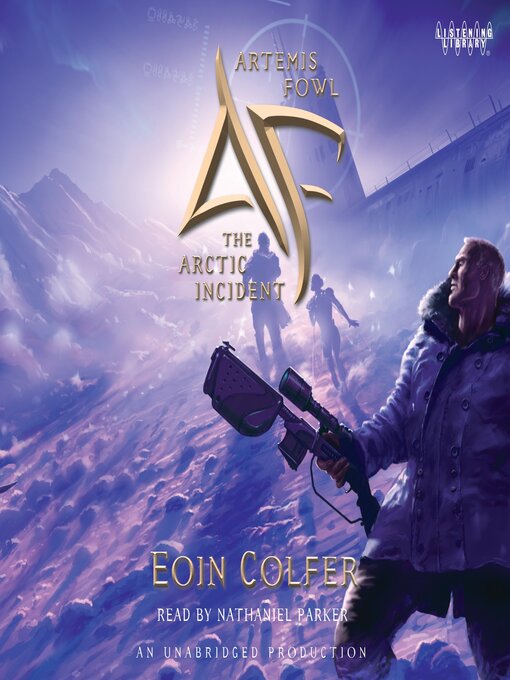 The Arctic Incident
by Eoin Colfer
Artemis is at boarding school in Ireland when he receives an urgent e-mail from Russia. In it is a plea from a man who has been kidnapped ...
More